Assessing Your Communication
to Accelerate Your Performance
Cioré helps you save time, labor and resources by assessing your communication health in two key areas:  business performance and human connection.
Inversely, Cioré helps you identify when you are solving for the wrong problems and redirects you to more productive approaches that optimize your effectiveness, reduce your stress knots and improve your overall experience.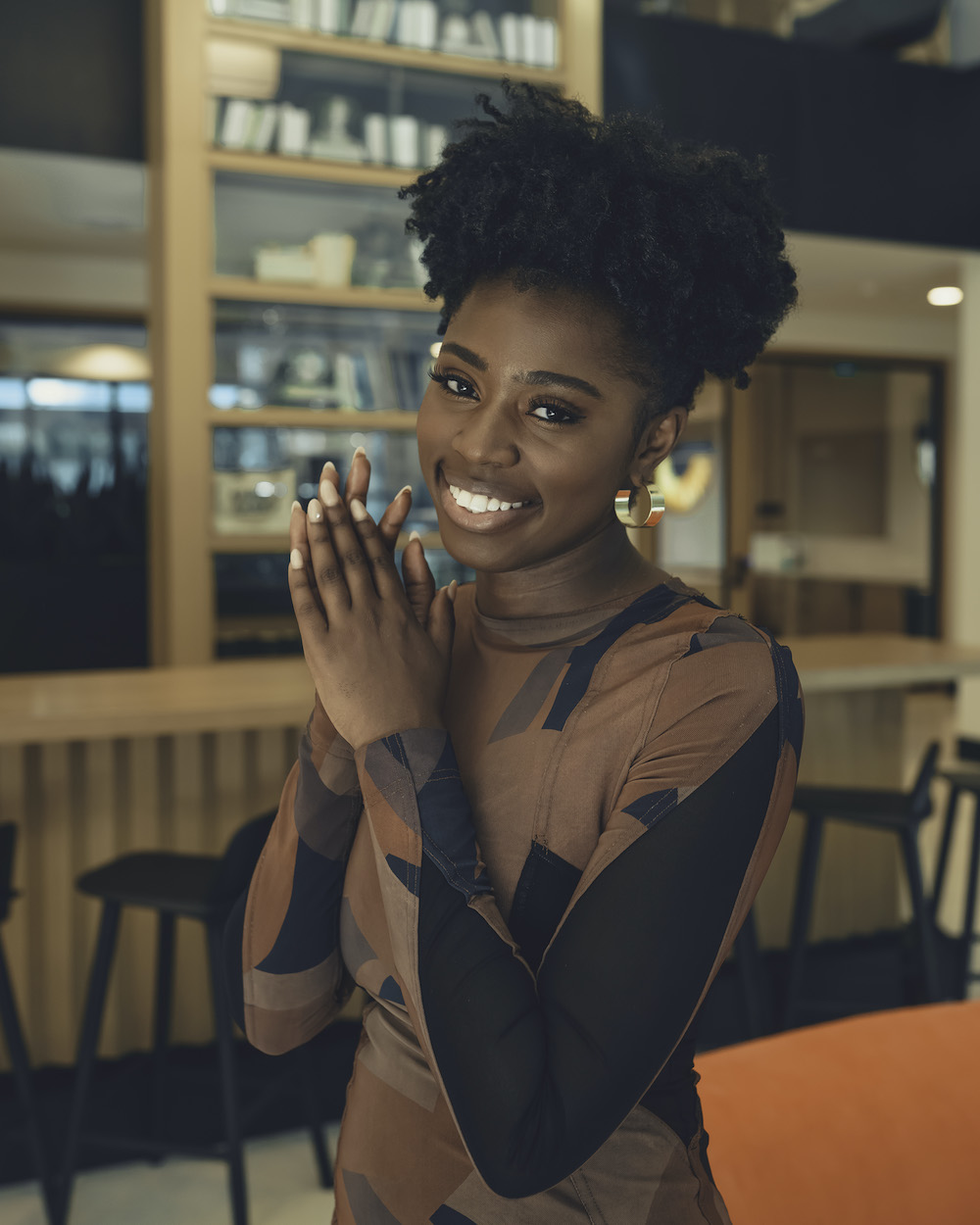 "Competence will get you far, but leading healthy communication and curiosity will always get you further.
Cioré Taylor is communication adviser who leverages her background in mechanical engineering, systems design and creative expression to teach effective communication to those willing to do the work. Her advising style is compassionate yet non-traditional and her thought leadership creates awareness with valuable returns. By discovering remarkable patterns in the way people think, act and communicate when under tremendous stress, Cioré blends lessons learned across the Economic Development, Social Impact, Entertainment, Finance and Energy sectors to inform human performance,  operations, marketing and programming. By assessing the personal, cultural and operational blindspots in your routine behaviors, Cioré repositions you for success.
"Burnout is the consequence of unhealthy communication.
It is NOT a request for special treatment."
Here Is What Her Team can do For You
Project Consultation
3 Day
Communication Questionnaire
Client Interview(s)
Initial  Assessment
Solution Recommendation
Enterprise Assessment
2 Week
Communication Questionnaire
Effective Communication Activation

Leadership and Staff Interviews

Comprehensive Report
Next Steps Recommendation
Communication Advising 
1 year 
Effective Communication Activation
Recalibrate company mission, metrics and messaging to reflect social awareness
Assess business opportunities through the lens of value creation and mindfulness
Monitor progress & provide accountability
Advise ongoing and calculated pivots in your approach
Problem Consultation
3 Hours
Communication Questionnaire
Introductory Interview(s)
Initial Assessment
Solution Recommendation
Virtual Accelerators (Requests Accepted)
2 Months
Communication Questionnaire 
Introductory Interview

Initial Assessment & Recommendation

 Weekly Group Classes

Solution Workbook
Performance Advising
6 months
Facilitate growth opportunities unique to you
Recalibrate your plan with results-driven, experiential insight
Assess your progress aligns with newly constructed goals
Provide accountability check-ins
Advise ongoing and calculated pivots in your approach
Testimonials Coming Soon!
Let's chat if any of these topics speak to you.
Need More Info?
Book A Free Consultation.
One thing Cioré understands is it's very common to know your problem and not the solution OR to know your pain points but not the source of your problem. That's okay, book a consultation today to share your circumstance and Cioré can help extract how she can help you best.
This podcast explores how unhealthy communication is the real enemy of progress. When pulling back the layers of cancel culture within society, mistrust between cultures, the virus plaguing Christianity, burnout in the workplace, the ambiguity around femininity and the fear of living with courage, the largest catalytic factor driving unhealthy communication is "the desire to avoid shame".  While society tells us to be perfect OR be quiet, we must understand that the longer we ignore this topic, the more we are impacted by it.
Cioré's philosophy of "detangling" pays homage to marginalized communities fighting for an equitable quality of life in the midst of the chaotic world we live in. Consider how hair salons are one of the most segregated places in America, yet how someone experiences the world through their hair is one of the most human experiences people share across race, religion, gender and social status.  In the same way we detangle our hair, let's detangle communication to build a world that acknowledges in the imperfections that make us human. 
Detangled with Cioré is a call to action that Cioré believes is urgent and critical to activating the hope we all innately desire.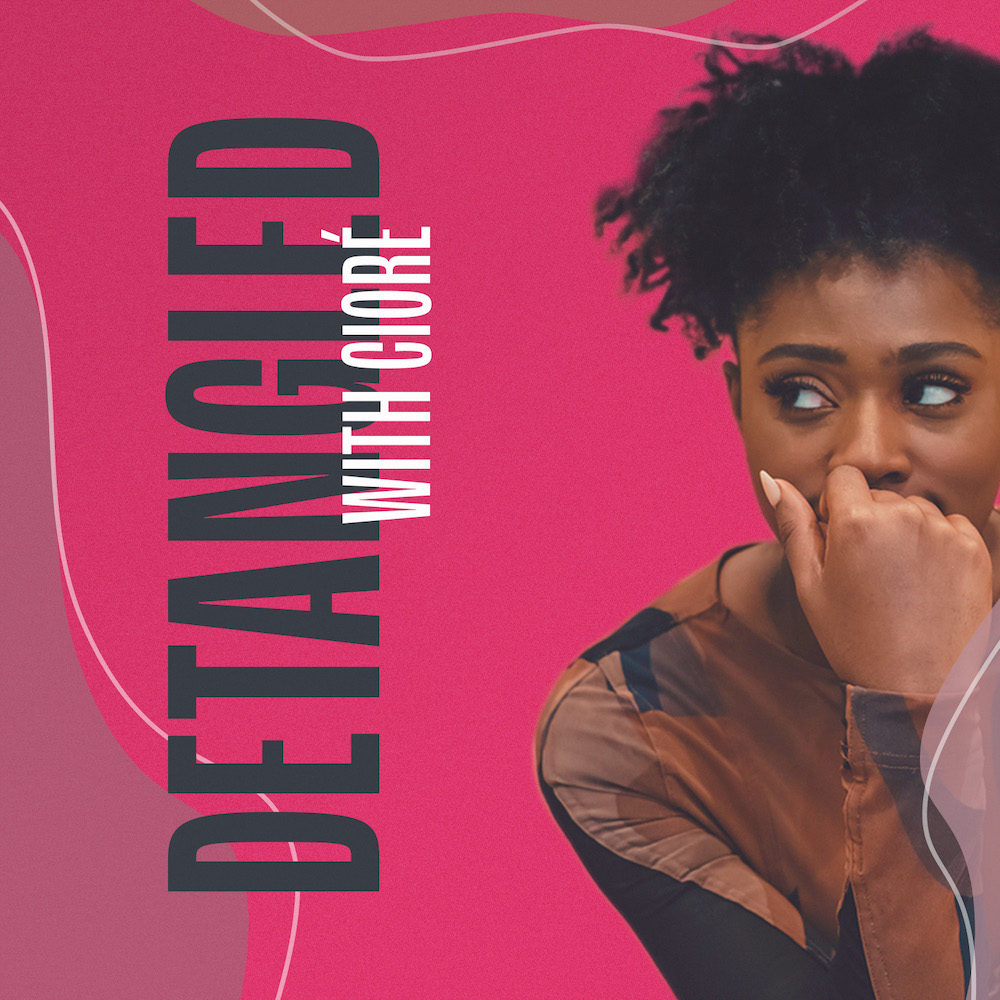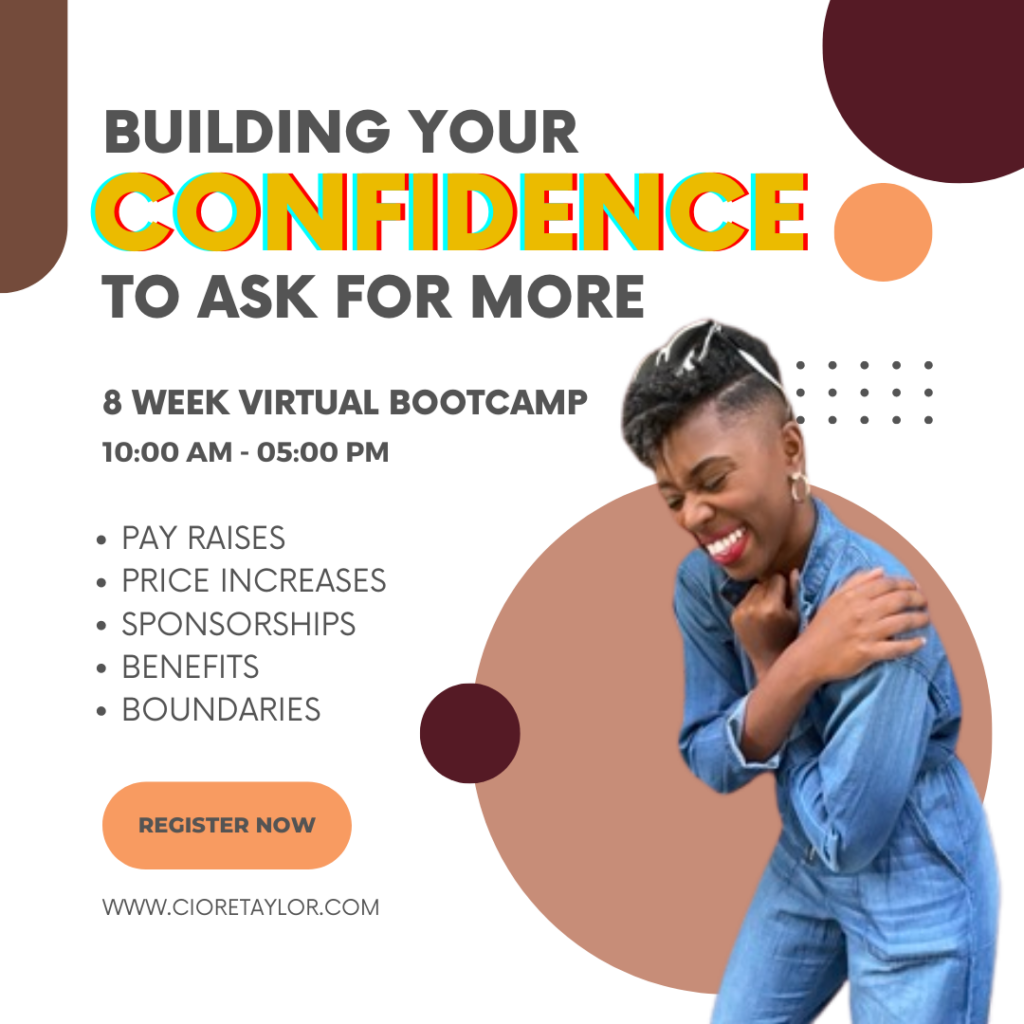 Building Your Confidence to Ask for More
Effective Communication Virtual Accelerator
$
3999
Total Price + Tax Not Included
1 Private Coaching Session

1 Vision Planning Workshop

2 Free Months with The Vine

Deadline to Enroll: Dec 13, 2022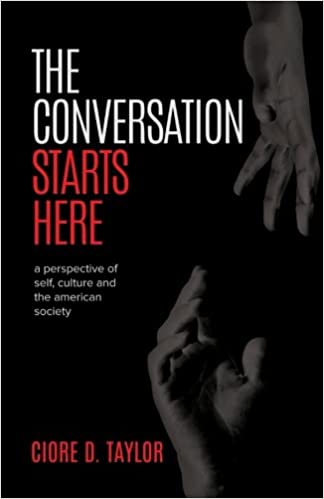 The Conversation Starts Here: A Perspective of Self, Culture, and the American Society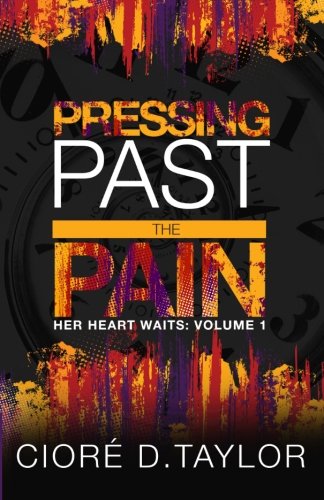 Pressing Past the Pain: Her Heart Waits, V1: Practicing Self Talk that Heals
If nothing else remember this... "It's not about right or wrong, but how we communicate that makes the difference. "