Detangle is a human wellness brand that teaches individuals and businesses to foster genuine relationships through bold and authentic self expression.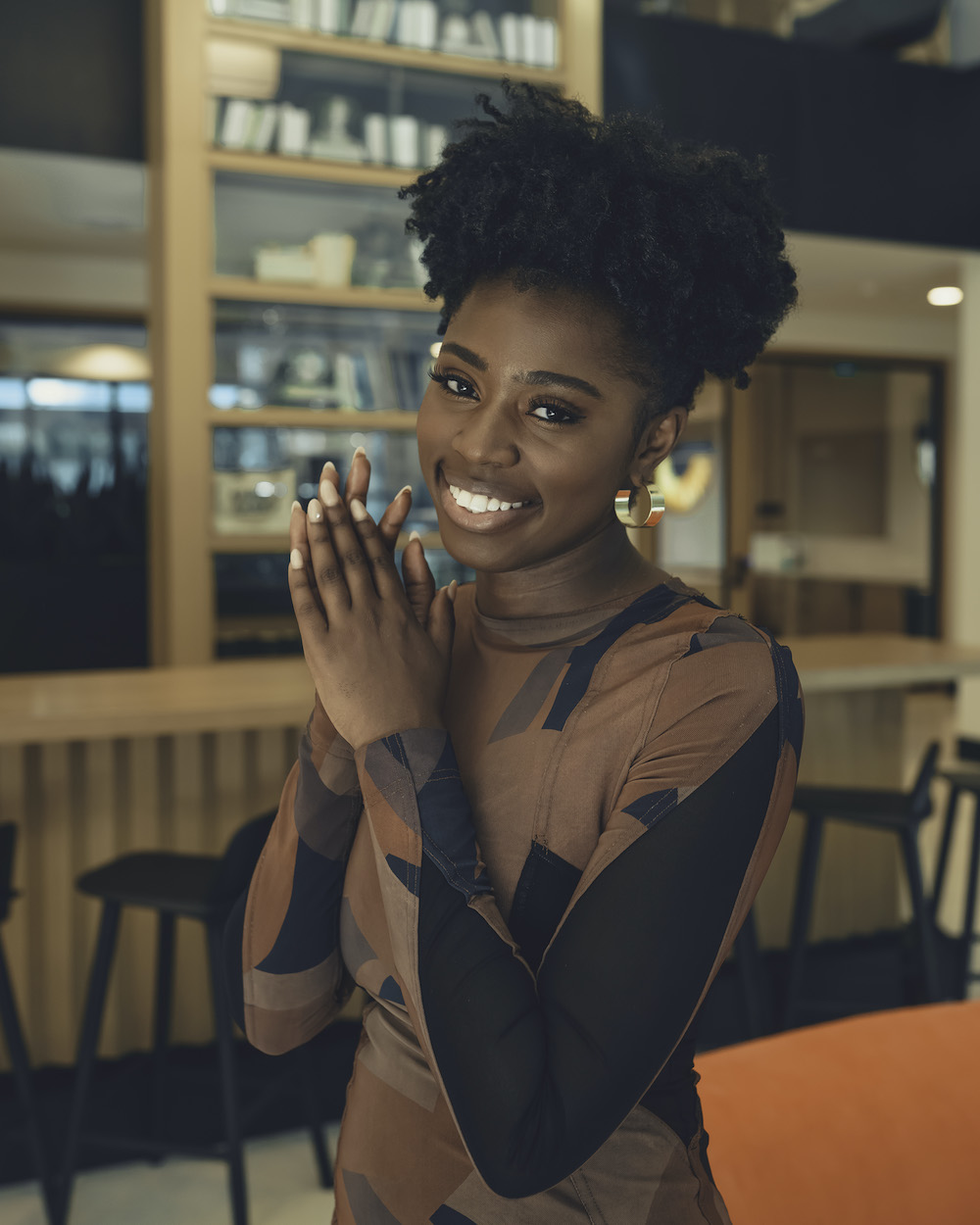 "Competence will get you far, but leading with grace-first communication and curiosity will always get you further."
Need More Info?
Book A Free Consultation.
At Detangle, we recognize that it's often common to be aware of your challenges without a clear solution in sight, or to pinpoint your pain points without understanding their root causes. That's perfectly normal. Schedule a consultation today to discuss your situation, and our expert team will work with you to identify a viable path forward.
At the helm of our groundbreaking human wellness brand stands Cioré, a visionary Founder and CEO renowned for her unparalleled expertise in bridging the divide between communication health and business performance. With a remarkable background as a social wellness influencer, human engineer, and passionate advocate for effective communication, she possesses a singular talent for unleashing the full potential of individuals and communities.
Cioré's mastery spans an array of disciplines, including systems design, product development, design thinking, leadership, and creative expression. Her coaching style is transformative, pushing boundaries to drive profound change. As a thought leader, she consistently sparks fresh insights that bring immeasurable value. Drawing wisdom from diverse sectors, from Economic Development to Entertainment, she deciphers how people operate under stress to shape strategies for optimizing performance, streamlining operations, and crafting transformative programs. With an unyielding dedication to identifying and eliminating personal and cultural blind spots, Cioré stands as the driving force behind our brand, committed to redefining the connection between people and business, forging a world that is stronger, more united, and exceptionally gracious.
"Burnout is the consequence of unhealthy communication.
It is NOT a request for special treatment."
Here Is What Her Team can do For You
Assess & Activate
Enterprise Leadership
Experience Activation
varies by request
Communication Activation
3 day
Discovery Session
Facilitated Session
Communication Showcase
Discovery Report
Recommendation
Enterprise Assessment
1 week
Communication Questionnaire
Communication Activation

Leadership and Staff Interviews

Moderated Discussion

Comprehensive Report
Next Steps Recommendation
Communication Advising
1 year
Effective Communication Activation
Recalibrate company mission, metrics and messaging to reflect social awareness
Assess business opportunities through the lens of value creation and mindfulness
Monitor progress & provide accountability
Advise ongoing and calculated pivots in your approach
Advice & Accelerate
High Performers
Professional Strategy Consultation 
2 hours
New/Small Business Strategy Consultation 
2 hours

Advising Retainer for Professionals
5 session retainer 
Initial Assessment
Assign growth opportunities unique to you
Summary Report
Communication Accelerators by Request
4 classes (1.5 hours, 8 person minimum )
Young Professionals

Creator-Entrepreneurs
Women Professionals
Overcoming Burnout 
Life Coach for Power Women
6 months
Problem Consultation 
Facilitate growth opportunities unique to you
Recalibrate your plan with results-driven, experiential insight
Assess your progress aligns with newly constructed goals
Provide accountability check-ins
Advise ongoing and calculated pivots in your approach
Testimonials Coming Soon!
Let's chat if any of these topics speak to you.
This podcast explores how unhealthy communication is real virus plaguing humanity – as the thief of hope and the boogyman to vulnerability. Words have expanded from single definitions to social constructs and when pulling back the layers of cancel culture and social burnout, Cioré asserts that people are tired of hearing be perfect OR be quiet and that many people just want to "be" themselves, freely.
Cioré's philosophy of "detangling" pays homage to her personal hair journey and the journey of so many people of color as they fought to present more (insert social construct).  Yet, one day she had the epiphany that hair salons are in the business of hiding insecurities despite our race, religion, gender and social status.  In the same way she has learned to detangle hair, Cioré seeks to detangle burnout and redeem social wellness amount people.
Detangle with Cioré is a call to action that Cioré believes is urgent and critical to activating the hope we all innately desire.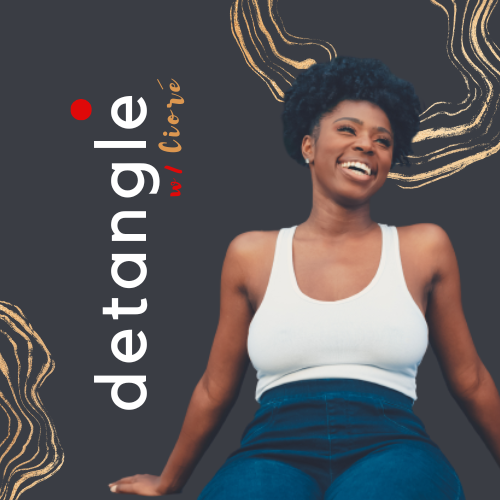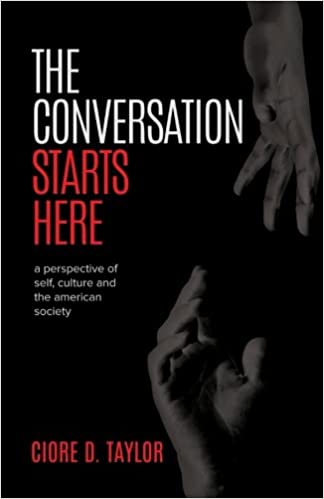 The Conversation Starts Here: A Perspective of Self, Culture, and the American Society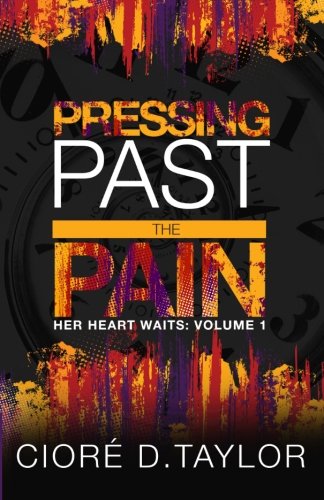 Pressing Past the Pain: Her Heart Waits, V1: Practicing Self Talk that Heals
If nothing else remember this... "It's not about right or wrong, but how we communicate that makes the difference."